Next Module: Put your story online!
Student on computer.png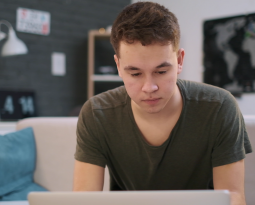 Use your self-story to give your LinkedIn page the "wow" factor. Completing this module successfully will earn you membership to our C21 LinkedIn community page where you can network and share resources with other career-minded A&S students. Even if you haven't started a LinkedIn profile, this module will show you how to begin.
Go To Next Module